Firehouse Leadership Team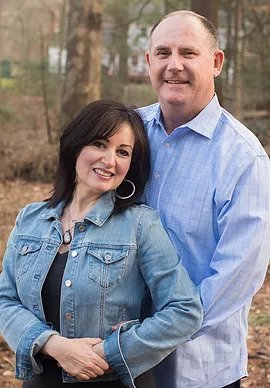 Mandy Adendorff Director
Mandy is the founder and senior leader of Firehouse.  
Mandy and her husband Stuart have been married for 26 years and have two amazing daughters. Their young family immigrated from South Africa to New England in 1998 with a few suitcases, a dream and a call. Stuart is in business and Mandy has been ministering for 25+ years locally and internationally. She ministers from the grace that God is easy to access, He is better than we imagine and He makes life sweet. Her passion is to empower people to step into their incredible God breathed destiny.
Mandy is also an artist and an author. Find out more at www.mandyadendorff.com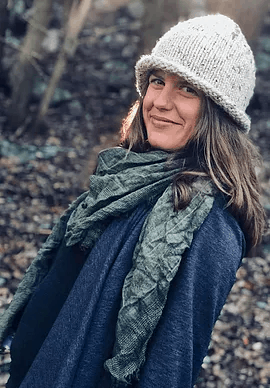 Jess Benedict Revival Group Pastor Outreach Director
Jess is the Outreach Leader and a Revival Group Pastor at Firehouse.
Jessica and Stephen enjoy being Mom and Dad to their three young children. They have a passion for helping families foster the culture of heaven in their home as they raise up children, from a young age, to know their God and walk in resurrection power. Jess is a FHSSM graduate and her heart burns with compassion for the lost, broken and hopeless. She has helped launch and facilitate a christian recovery meeting and delighted in serving others through different community outreach ministries. She carries a fresh prophetic vision for this generation, believing that hope lives inside fearless sons and daughters who dare to live every moment in sync with the rhythm of heaven and in constant response to the heartbeat of the Father. Jessica is devoted to championing all believers to flood the earth with the river of life inside them; drawing everyone they meet into a transformational power encounter with the love of God.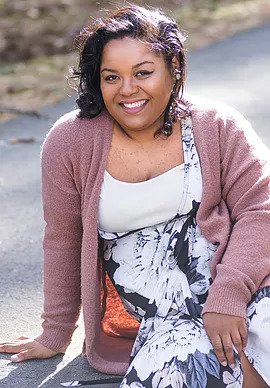 Gabrielle Keene Revival Group Pastor Worship Director
Gabrielle is the Worship Leader and a Revival Group Pastor of Firehouse. 
Gabrielle was born and raised in Connecticut and her heart is postured to see God move in New England as sons and daughters arise and step into their identity. She is a musician who loves to share the wonderment and adoration of God through leading worship.
Gabrielle has a heart to see people thrive and have victory in every area of life. She has a master's degree in Clinical Mental Health Counseling in order to promote wholeness in the lives of those she ministers to. Gabrielle passionately served in a local church for many years and is a graduate of a YWAM Discipleship Training School.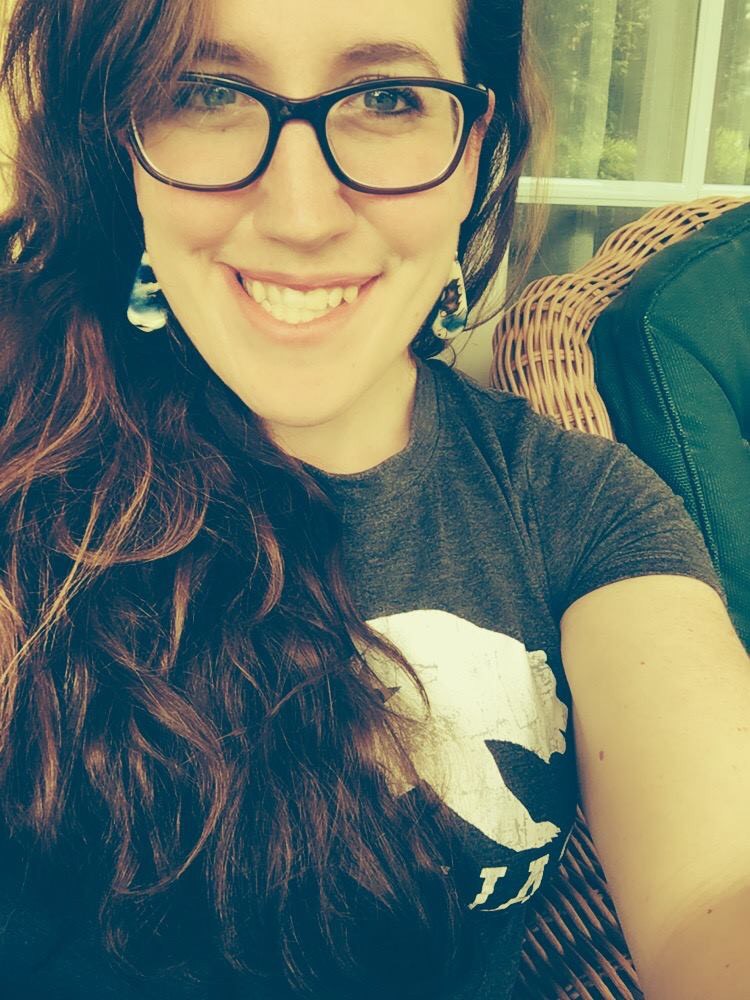 Theresa Flood Revival Group Pastor
Theresa has passionately served the local church in many capacities since she was a student in high school. It was in high school that Theresa felt the call of God on her life to full-time ministry. Since then, Theresa has carried a dream in her heart to see individual lives and families transformed through an encounter with the Father's heart. When families are transformed, cities are transformed. When cities are transformed, nations and the world are transformed!
Theresa has a bachelor's degree in Psychology and Spanish, as well as a Master's degree in Student Ministry. Theresa's education and experience have cultivated within her a true hunger and desire to see individuals and families brought to health, as they learn to walk in their true identity, as Sons and Daughters of the Most High God.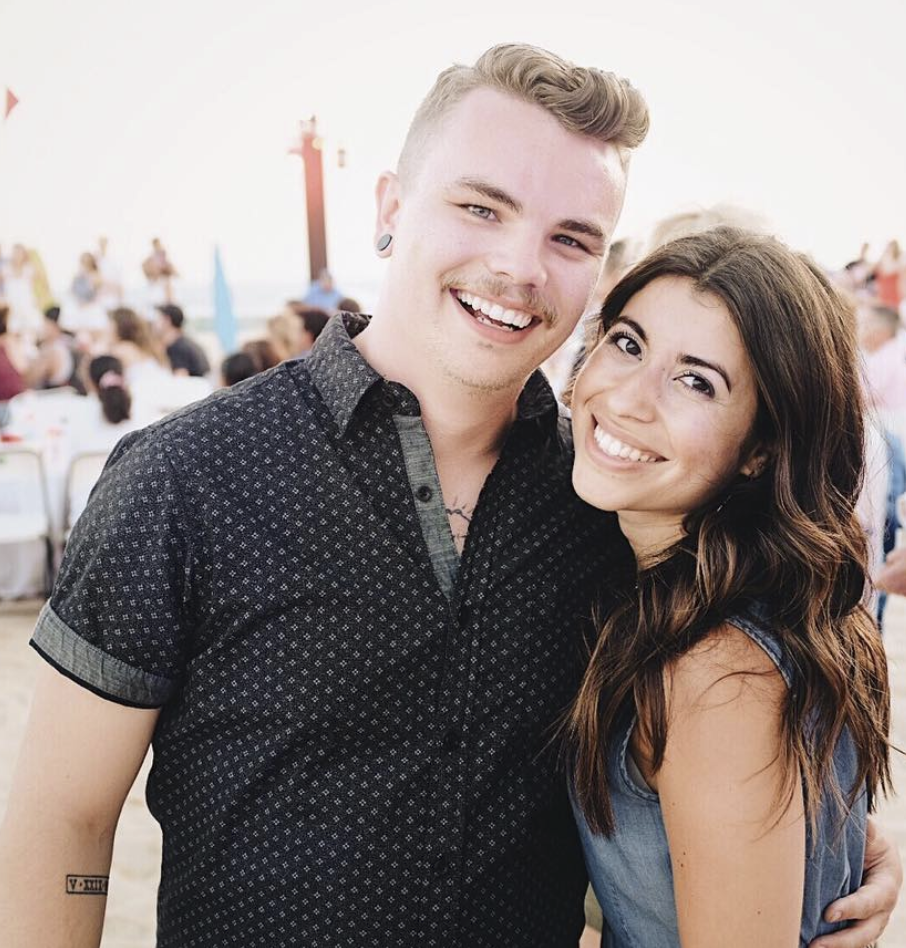 Dustin Shultz Revival Group Pastor
Dustin and Rochelle Schultz are Connecticut Natives and have been married since 2014. They spent several years living in California and training at the Bethel School of Supernatural Ministry. Dustin owns a video production company called Union, and Rochelle is the Community Director of a women's ministry called Truth to Table. Rochelle is a trained dancer and both share a passion for the prophetic, inner healing, & enjoying life.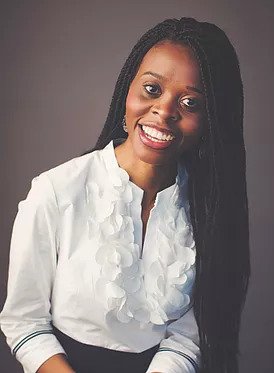 Alicia Morgan Office Manager
Alicia is the Firehouse Office Manager. 
​
Alicia lives to encourage and empower the body of Christ.
She also enjoys partnering with others in their process of self-discovery, understanding their now, strengthening and rebuilding their foundation as a springboard to living a free and transformed life.
Alicia and her super supportive hubby, Bruce are blessed, most of all, to be the parent of Nathan and Nia-Amora.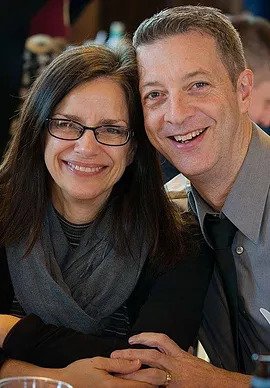 Lorene Switzer Board of Directors
Lorene Switzer is a member of Firehouse Board of Directors and Secretary of the Board. 
​
 Lore is a gifted teacher and pastor at faith Worship Center and Faith School of Supernatural Ministry in Pepperell, MA.  She and her husband Bob have an infectious love of life and are proud parents and grandparents. Lore is also an entrepreneur, and health and wellness coach.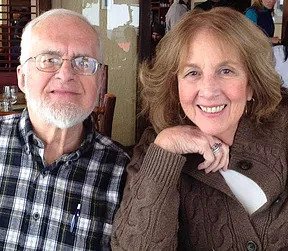 Barbara LaChance Board of Directors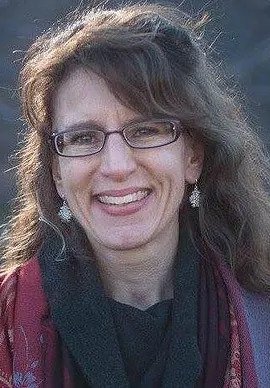 Kimberly Springman Board of Directors
Kimberly Springman is a member of Firehouse Board of Directors and Treasurer. 
​
Kimberly is a gifted prophetic intercessor. She has previously worked on planting a leadership school alongside teaching in CT. Kimberly and her husband Andrew are currently involved with the Billy Graham Association. They appreciate the arts in various forms, kayaking, hiking, and the different expressions of kingdom communities.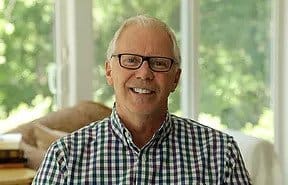 Dr. Brian Simmons – The Passion Translation Project
"God wants His House to be a House of Fire and Glory. The team at Firehouse have hearts ignited with fresh passion for Jesus. I love what they're doing for God's kingdom.  You MUST look into the classes they offer and the discipleship that awaits you at FIREHOUSE. This supernatural school of ministry will change your life! "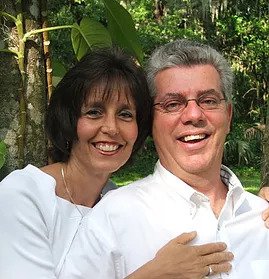 Ron & Donna Kutinsky – Hope International Ministries & Gulf Coast School of Supernatural Ministry
"The apple doesn't fall too far from the tree" – a saying we're all familiar with regarding offspring, but can I tell you that it also holds true for ministry schools! And that is exactly why Firehouse School of Supernatural Ministry is so powerful; Mandy Adendorff! As a "gate-keeper", Mandy stewards the presence of the Holy Spirit so well because she herself is so intimately engaged with Him! We have had the privilege of having Mandy minister at our school (Gulf Coast School of Supernatural Ministry, Bradenton, FL) and we were all so impacted! We love that Firehouse School of Supernatural Ministry is not just amazing information, but also life-transforming activation! You can fill your head with information, but if you can't translate it into life, it stays dormant. Most people we talk with have a sense that they should be in life beyond where they currently are – a sense that God has more for them. But most aren't aware of what's keeping them from it! Many others are aware, but not sure how to navigate beyond it. If that's you, if you're looking to unlock your destiny, then we say; "enroll now!" Discover the "you" God designed you to be through the empowering, Heaven engaging, destiny unlocking direction of our dear friend, Mandy Adendorff and her life-changing ministry at Firehouse School of Supernatural Ministry!"
Barbara Lachance – Pastor, Teacher, Author & Artist
"I have known Mandy Adendorff for many years.  Over that time, I have seen a maturity in her arise that few have.  Her passion to see God manifested through the school of supernatural ministry is only exceed by her faith in God.  It is Connecticut's time!  God will manifest Himself through this school and those who attend. I am thrilled to endorse the Firehouse School of Supernatural Ministry, and I would encourage all who read this to attend.  Your life will be transformed".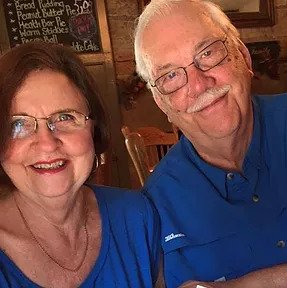 Dr. Dale A. Fife – Bestselling Author, Founder and President of Mountain Top Global Ministries
"Church is not about the building, the location, or the name on the front. It's about the people! Firehouse is about people. They are passionate about loving God through exciting heartfelt worship, serving God in the community, on the streets, in the homes, and businesses, schools and government, and restoring humanity from  hopelessness to a victorious and prosperous living in Jesus Christ. If you're looking for a cutting edge, no nonsense, life-changing, non-religious school of ministry, I highly recommend FHSSM. Come celebrate and serve the Lord along with others who are on fire for Jesus."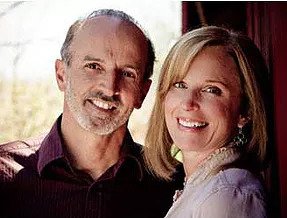 Daryl and Lin Nicolet – Senior Leaders of Faith Ministries & Faith School of Supernatural Ministries
"We've been blessed to know Mandy Adendorff for the past several years and have greatly admired her love for Jesus and the Body of Christ. Mandy's passion to see God's kingdom displayed and lived out in the lives of every believer is strongly evident in Firehouse School of Supernatural Ministry. We highly recommend this school that is setting hearts on fire and sending out world changers!"